I am very happy with the new WordPress Theme and the reorganization of the menu structure. It is fun to write new content for the site.
But first I added some feedback from ACESCentral where I also post my articles. A little summary can be found now at the end of the first ColorChecker article.
---
Here is the second part of the ColorChecker series.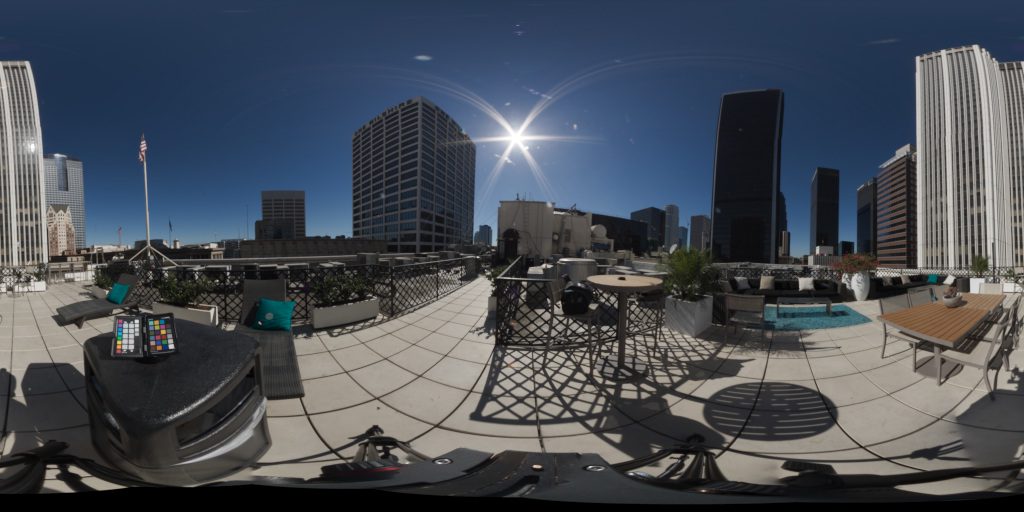 ---