On this page I am presenting a little collection of HDR clips that I created in the last years. These are all tests to help me understand how to create and control the HDR output of content for different platforms. There are rendered clips from Blender and some photographed HDR stills that I made with my Canon 7DMKII.
HDR in 16:9 – all demos were rendered with Blender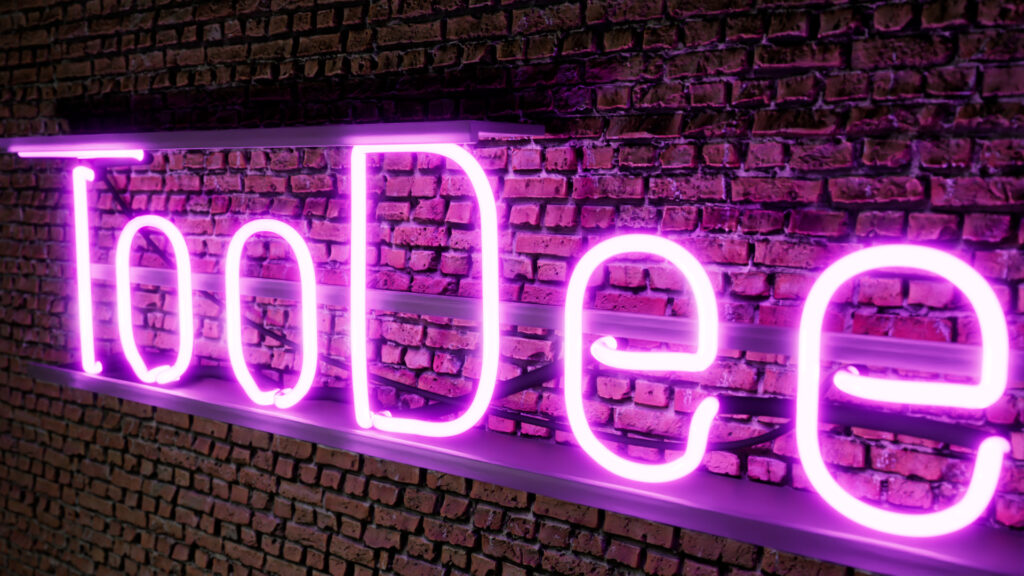 HDR in 9:16
I also created a 9×16 version for mobile devices. Sadly the embedded YouTube link does not work in HDR. Only a SDR version of the HDR clip is shown. It only works directly in the YouTube app on iOS (from what I can test at the moment).
---
Rendering a staue and add some light animations
Click here to read why I suddenly rendered a statue.
Download link – needs to be tested if this works on Android devices.
---
And a car in HDR
HDR test clips from the article "lazy compositor".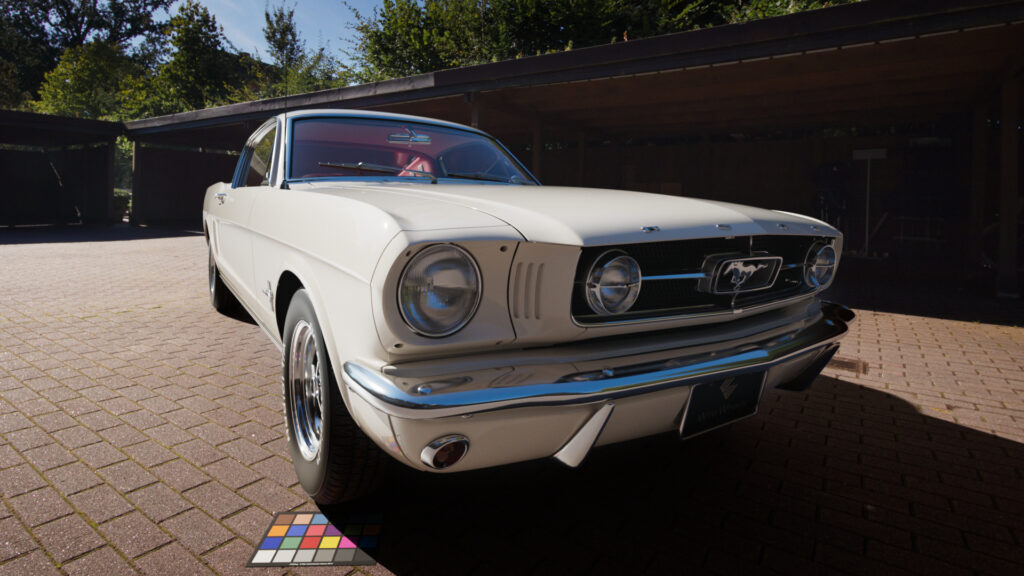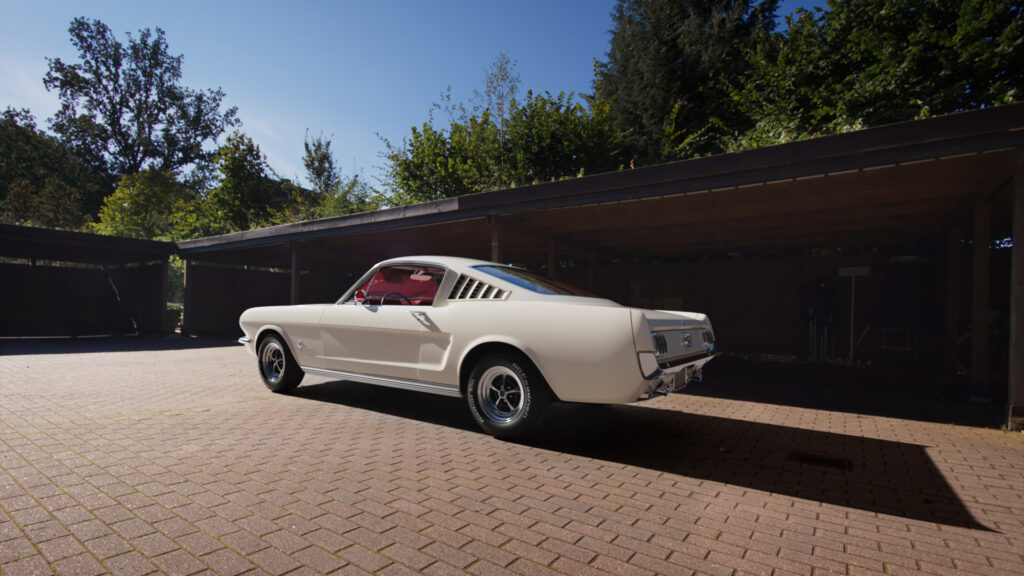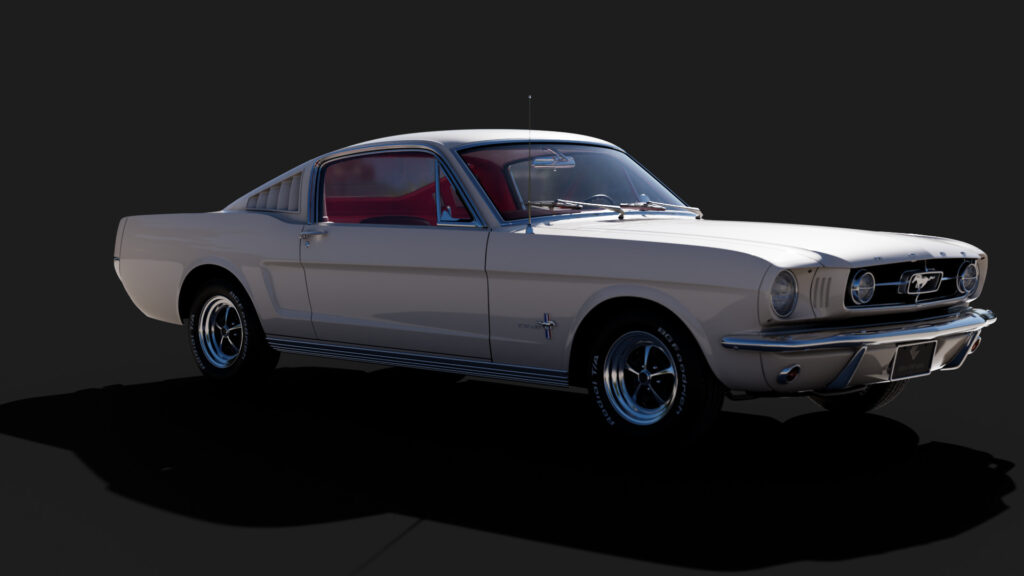 ---
More EDR/HDR photographed still images examples
Barcelona holiday trip 2016 – slide show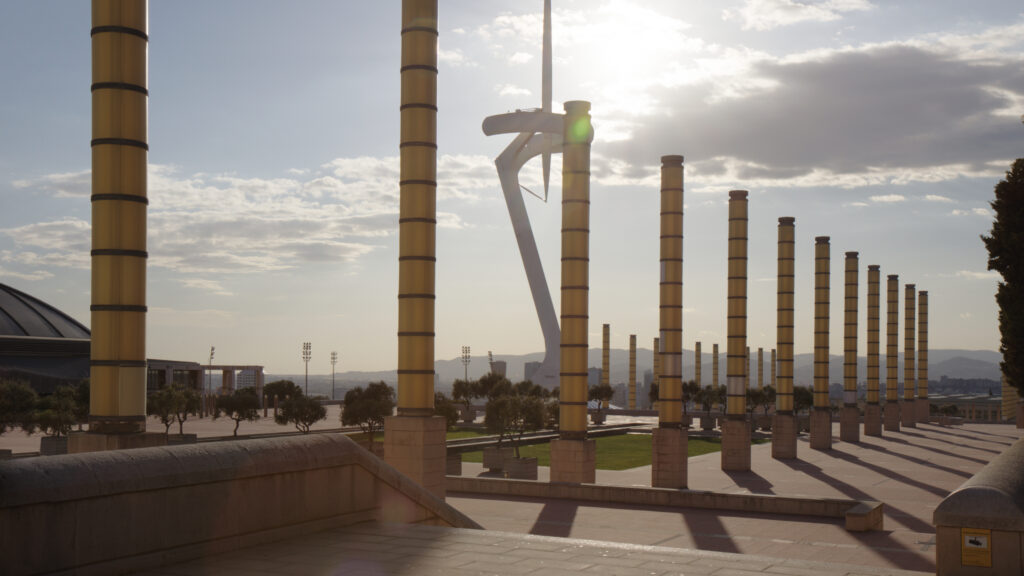 ---
Hamburg Hafencity – Toyota Prius – slide show
Another clip containing only HDR stills images. This time I did a little shoot in the Hafencity of Hamburg and made photos of my car. Each photo was taken with the maximum number (7) of exposure brackets with a tripod. I think car commercials will benefit from HDR content.
This clip belongs to the article "SDR next to HDR" and shows some high dynamic Canon 7D photos that were each taken with three exposures without a tripod.
Here is also a link to download the clip.
Barcelona night shoot – slide show
And one more clip with HDR stills images. These photos were taken on a shoot for a car commercial. I had some time off during the two nights of the shoot and took these images each with 5 exposures from a tripod.
---
Test – ProCreate neon logo converted to HDR
This was a little tutorial exercise that my girl-friend did on a iPad Pro with ProCreate. I wanted to see how I can use a display referred neon logo and convert it to HDR. I tried different approaches with FCPX (HDR-WideGamut) and Resolve Studio (ACES 1.1 / ST-2084 Rec.2020 1.000 Nits P3D65limited).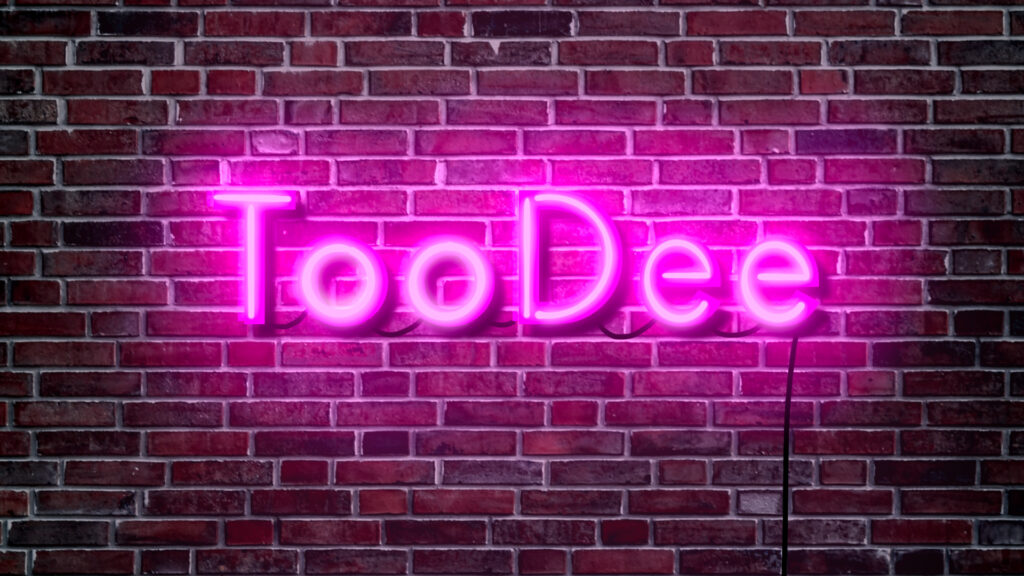 ---
Watch out for more test clips soon…