My Photography page. Here I present some links to my photo galleries. Since December of 2016 I am using now Capture One to develop my raw Canon camera images and I am very happy with it.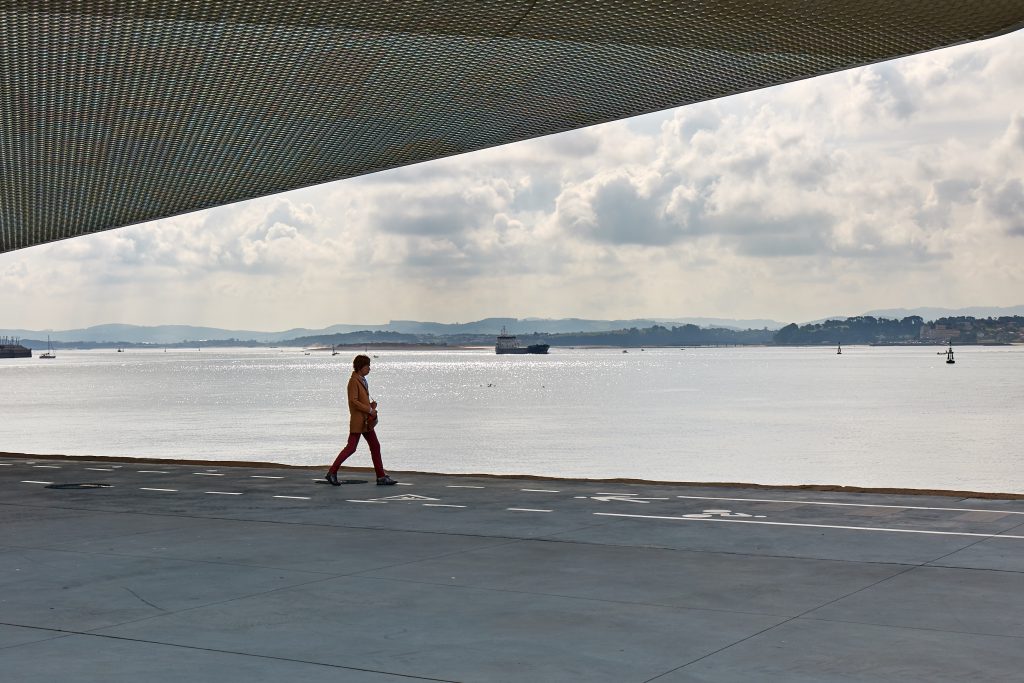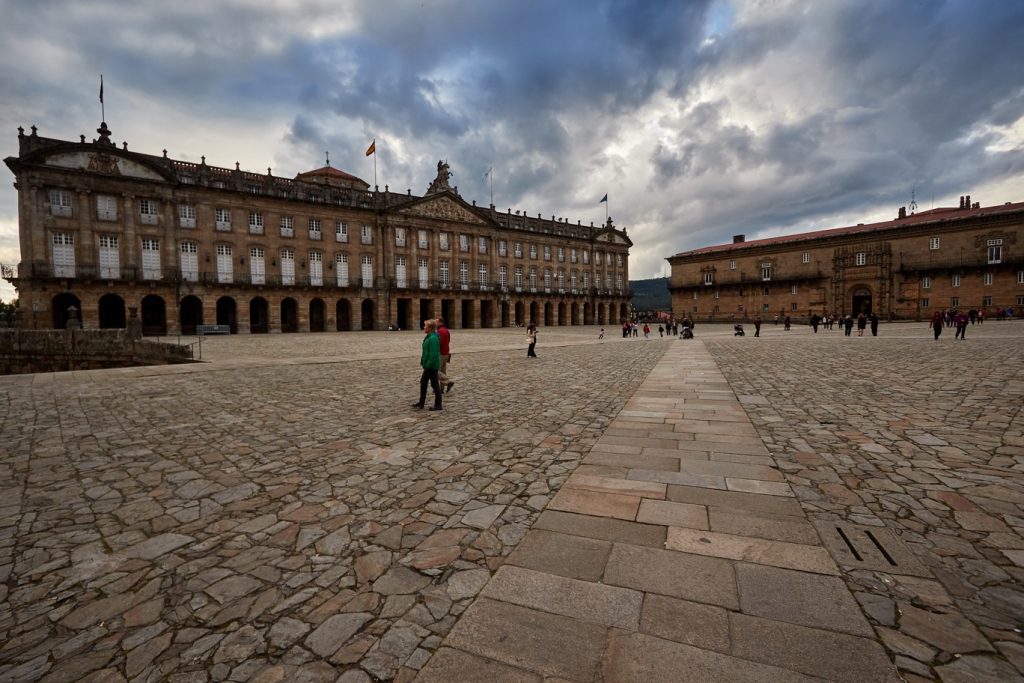 A road trip in the north of Spain from San Sebastian, over Bilbao, Santander, Oviedo, Santiago de Compostela, A Coruña, Gijon, Aviles…so much to see… Here are some of the first photos.
---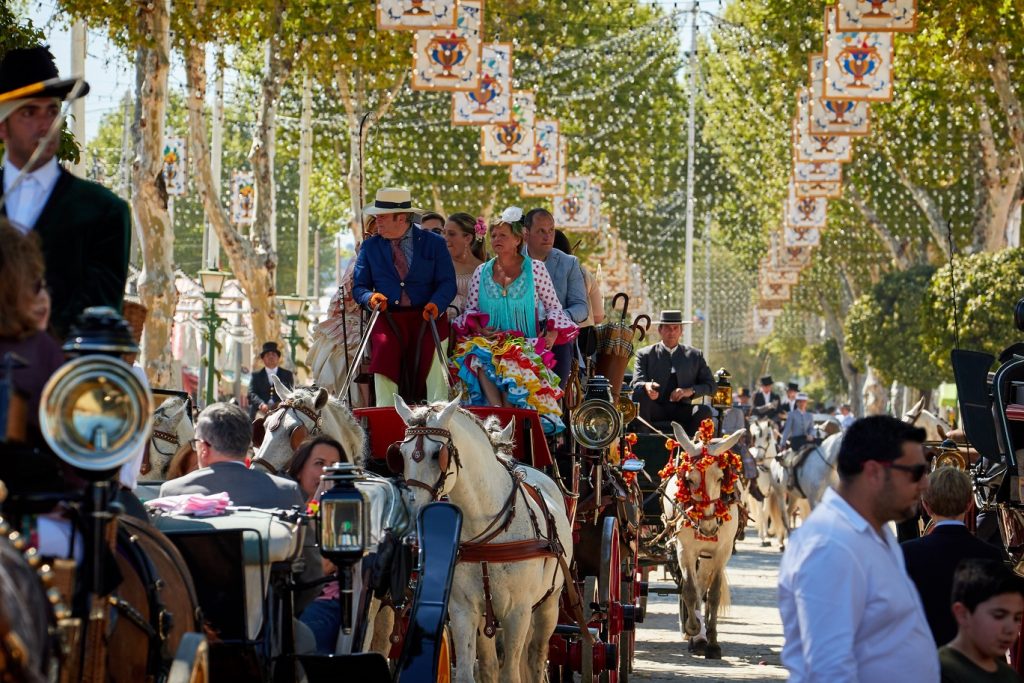 It was some years ago that we visited the Feria de Abril in Seville. And it was fun again, tasty food, rebujto and lots of opportunities to shoot with a long lens. Here are some impressions from a hot&sunny day.
---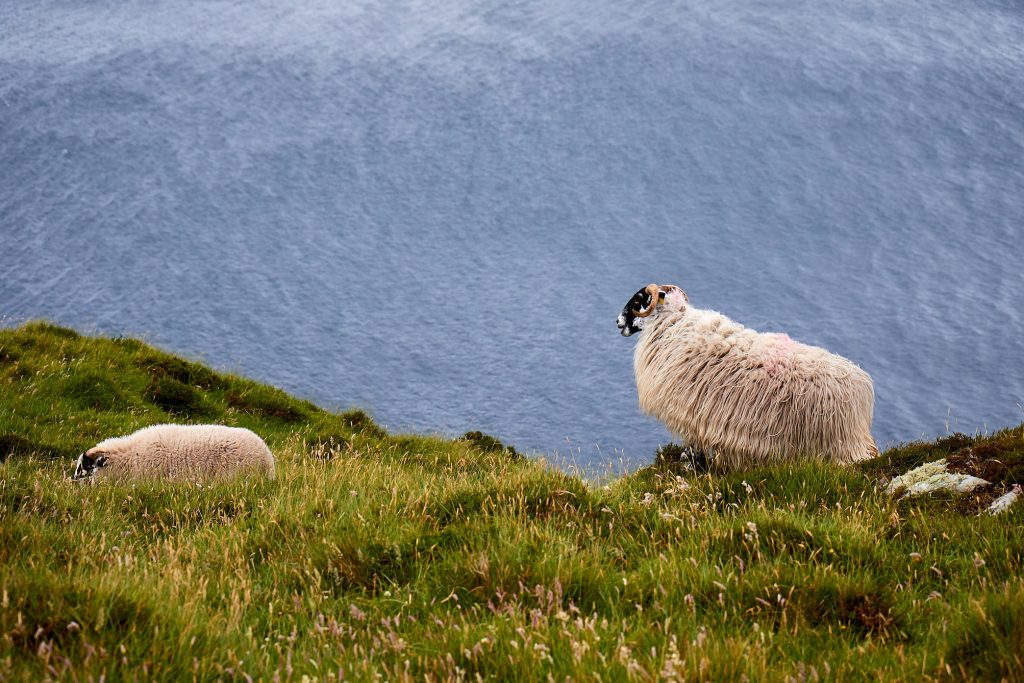 After visiting Scotland last year for the first time, this year is was going to be Ireland. There were so many things to see and impressions to share, I decided to start with the most complicated one – Paddy Campbell's Belfast Famous Black Cab Tours – many thanks to our driver "Danny". My view on the Black Cab Taxi Tours though the city of Belfast.
---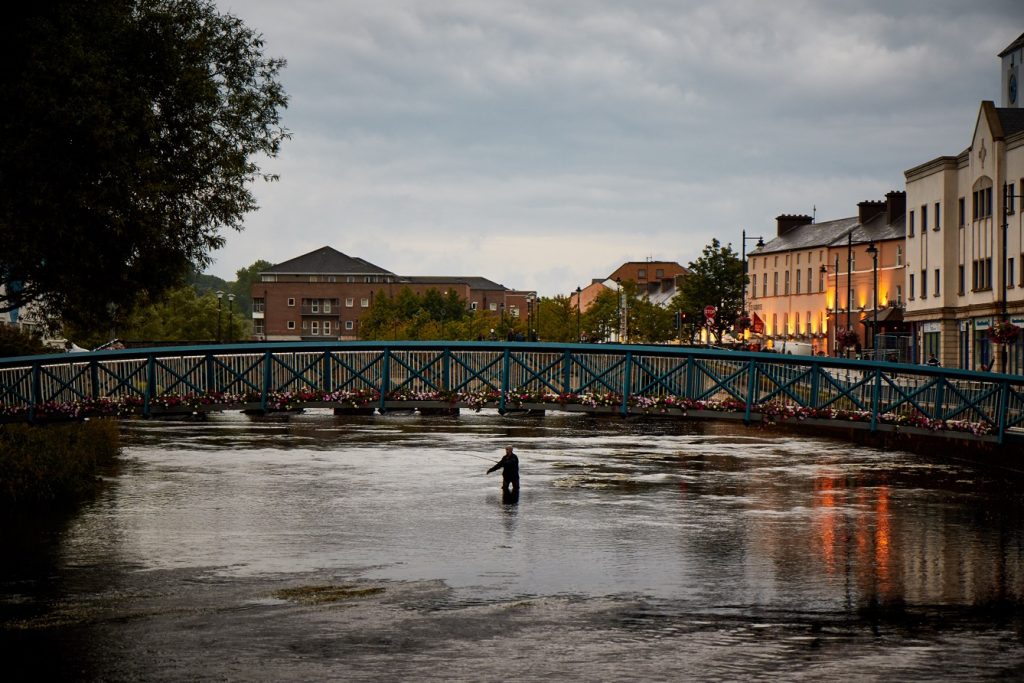 More fantastic Scotland – the small town of Sligo and the area around.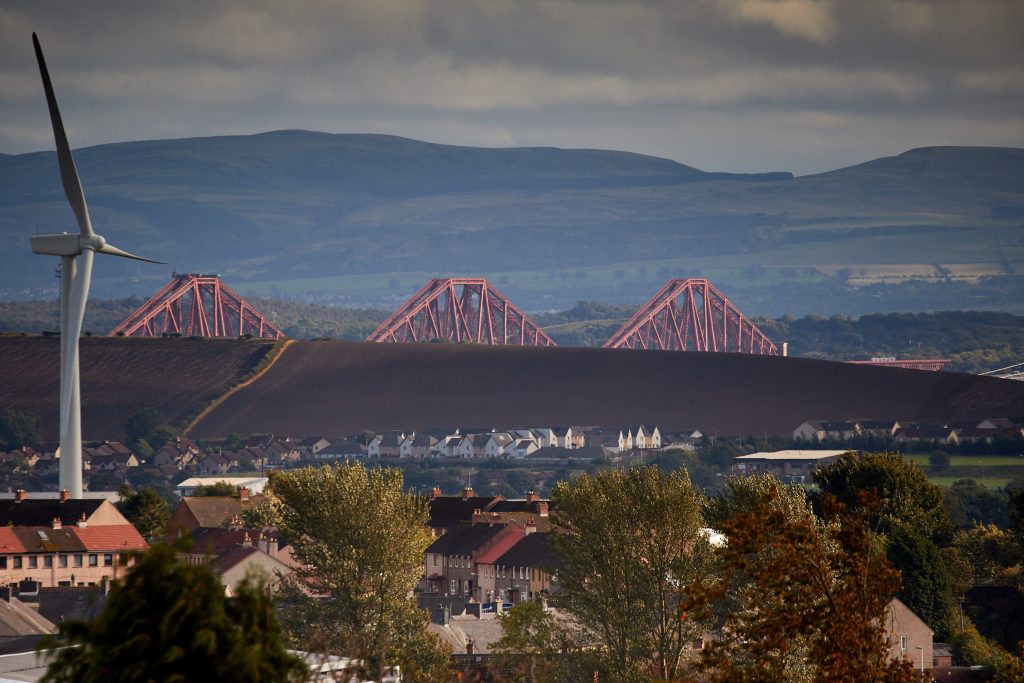 2016 marked a big change in my life. Therefore this was a very important holiday trip with a lot of very pleasant impressions. We started in Edinburgh, then headed North/East to Aberdeen. If you didn't do so, please visit Scotland.
---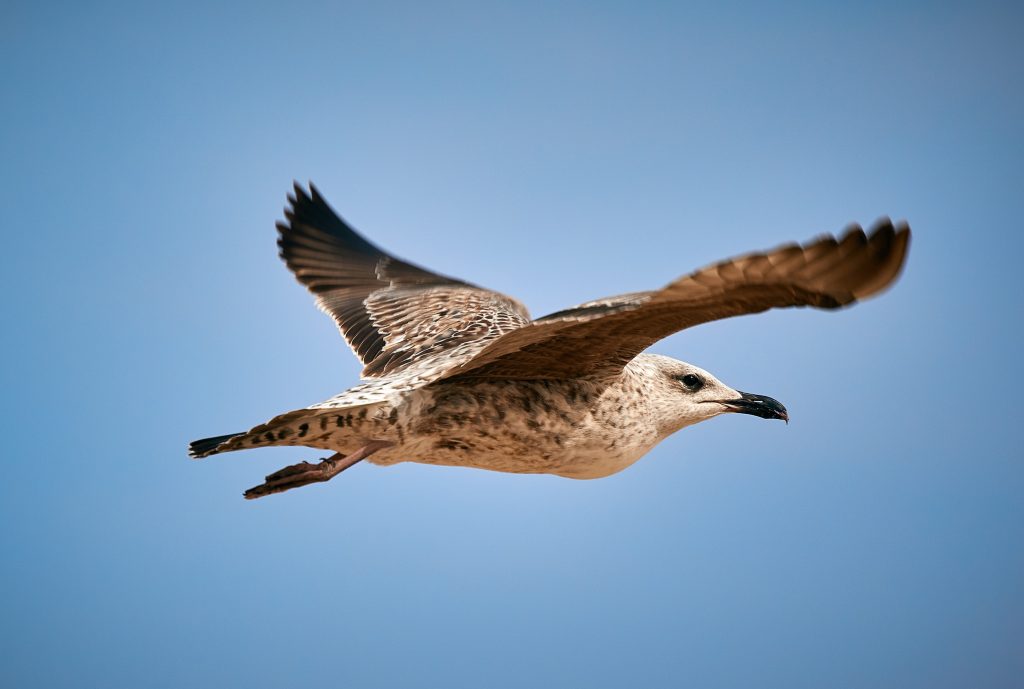 A daytrip to the Rio Tinto and Huelva in April 2017. Its very RED!
---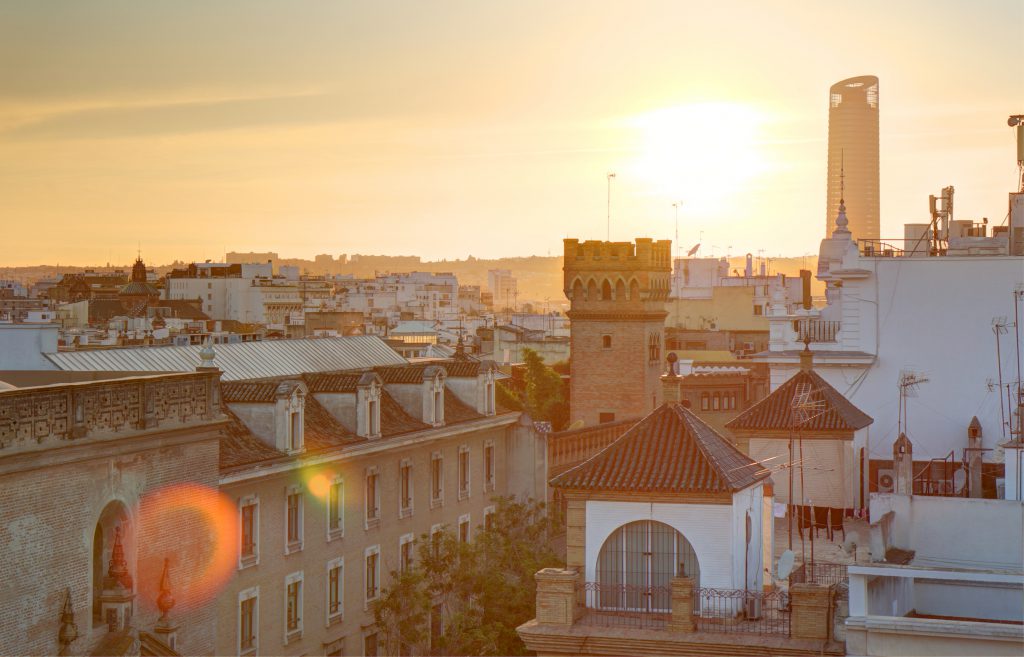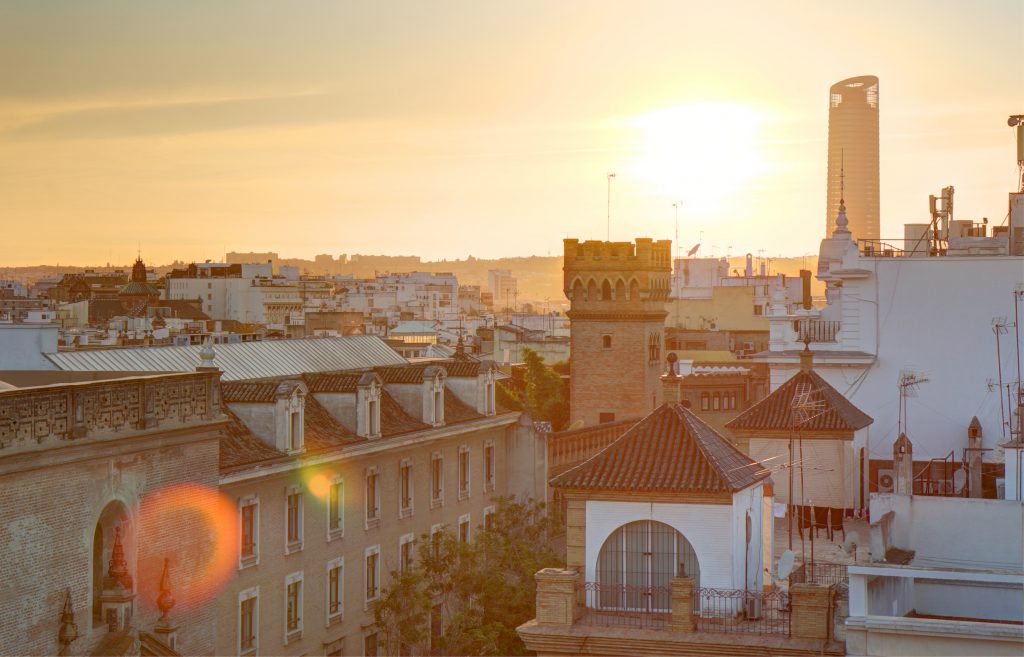 A hot late summer day to sweat and "shoot" in my favorite city Seville. Enjoy!
---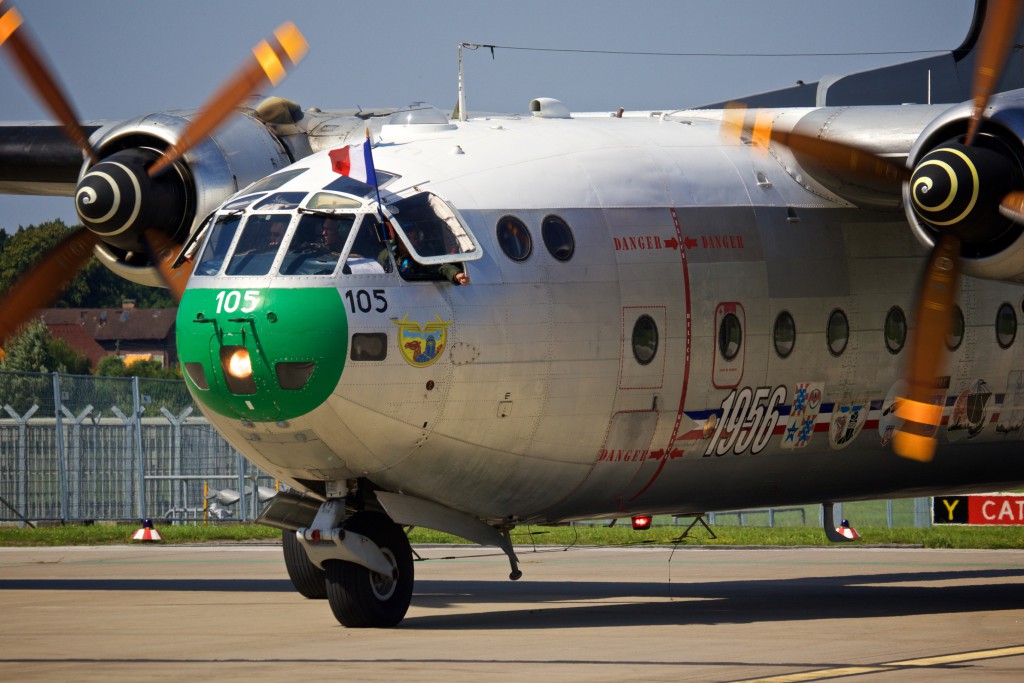 A sunny summer day was perfect to "shoot" some planes in bright daylight. Enjoy!
---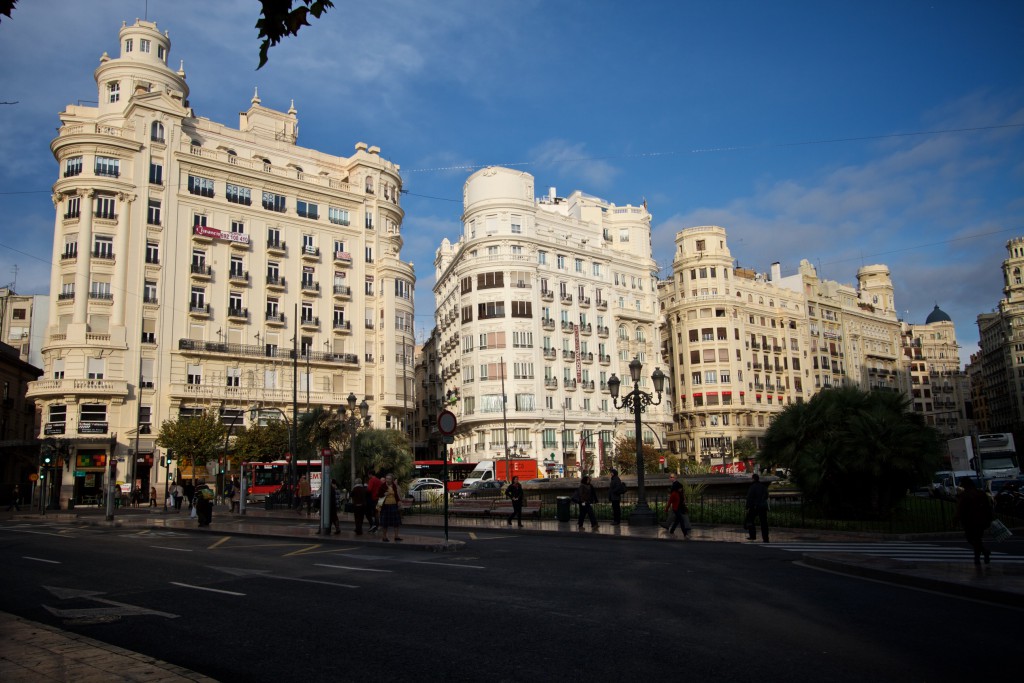 After a two day shoot in Teruel I had some hours in the morning before the flight back to Hamburg. Here they are.
---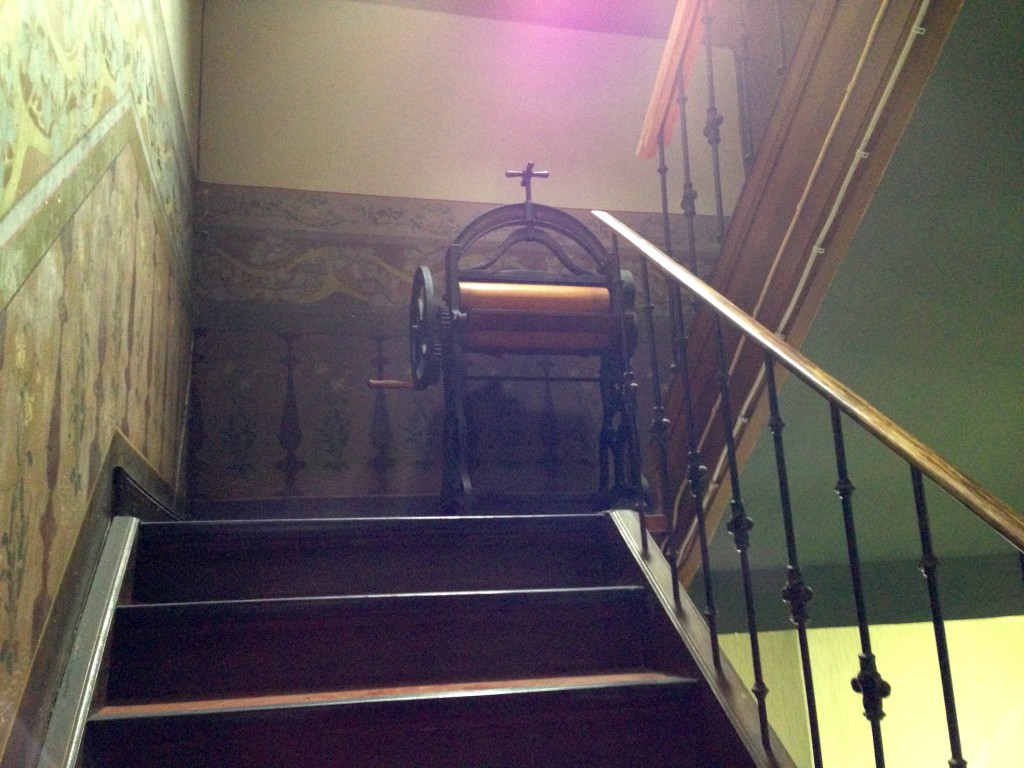 I was attending a commercial shoot in Altengamme in June. Here are some impressions from an old house. See the pictures.
---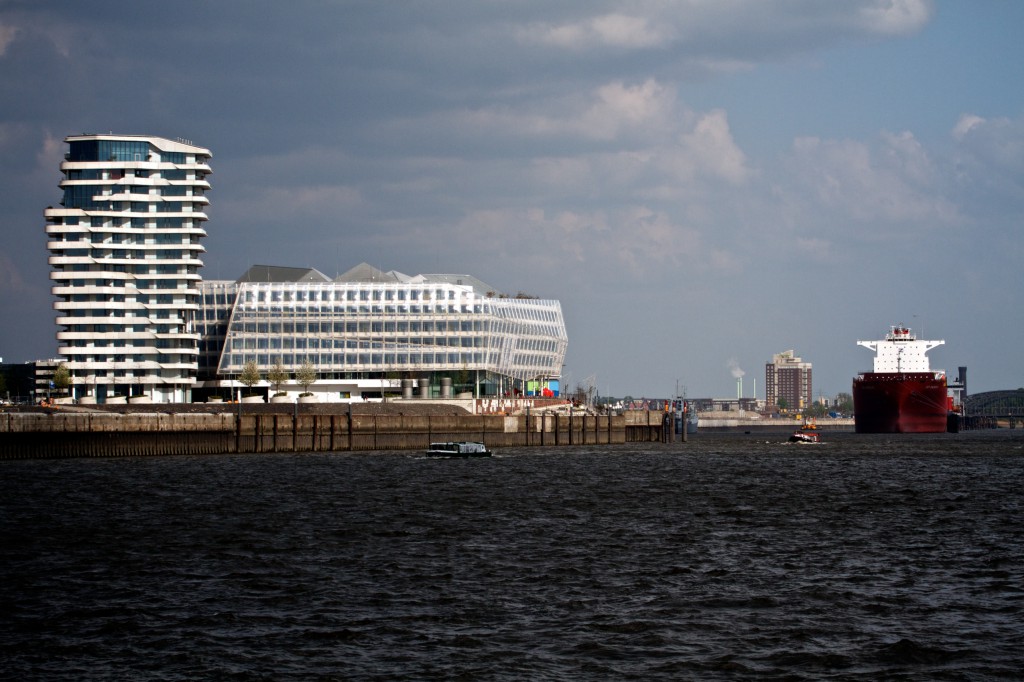 Some more Hamburg harbour pictures but this time from a boat trip in April 2014. Follow the link…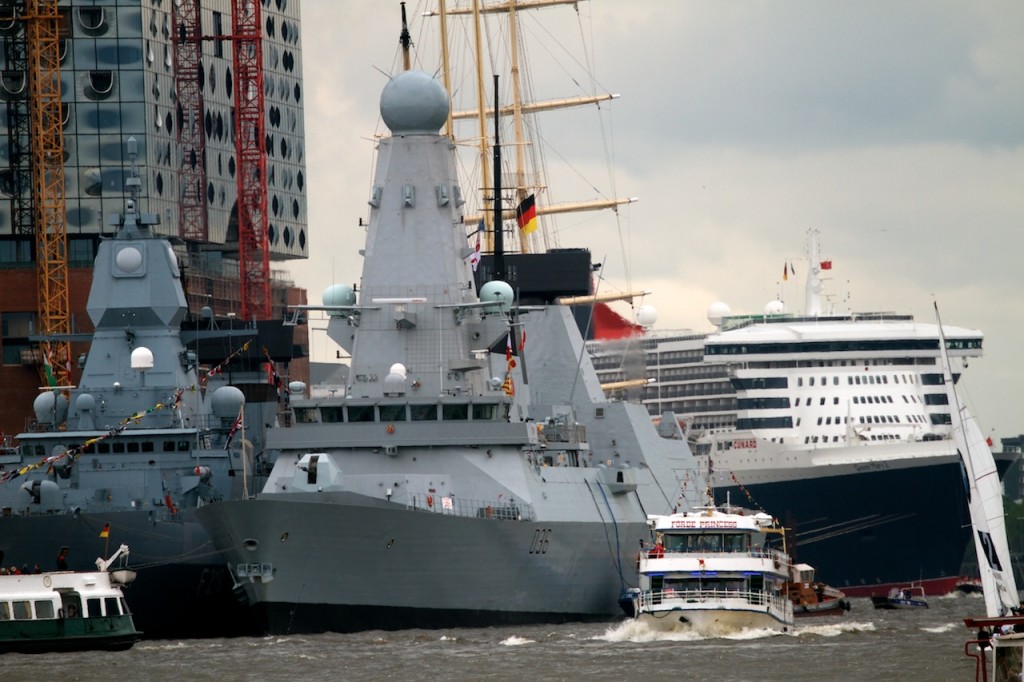 The weather wasn't the best this day – so only a few good pictures this year.
But anyway, hope you like them. Here they are
---