A shortcut to see HDR content on your iPhone 11 to 12 and on the Mac with Big Sur 11.1 (some models only).
All the pages related to HDR content need to be viewed directly in Safari (it is not working in a browser within the Facebook or LinkedIn Apps as of January 2021) in order to watch the embedded Vimeo clips in HDR.
Embedded HDR clips from YouTube can also be viewed on some Mac models with the lastest operating system Big Sur (11.1). It is working on the latest model of the iMac 27″ for example.
Watching HDR content is also possible via the native Vimeo or YouTube Apps, also on Android devices.
I am also slowly digging into the technology that Apples uses to make HDR possible on their devices. Here is a link from Apple that is worth studying: Displaying HDR Content in a Metal Layer
Test, Test, Test, …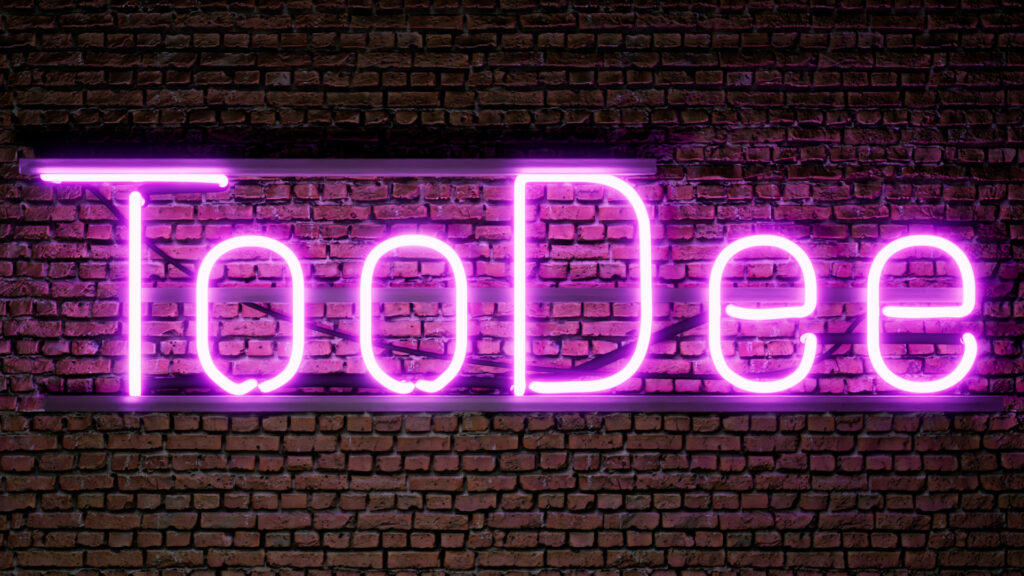 My test results so far, what works and what does not:
viewing HDR in Safari with an iPhone 11 to 12 (less visible on an iPhone X)
viewing HDR clips from Vimeo embedded on this website and in the native Vimeo App
viewing HDR clips in the YouTube App on mobile devices.
viewing HDR clips from YouTube embedded on this website on certain Mac models (I assume it works with all the latest models that comes with Big Sur. It also works on a 2020 iMac 27″ and a 2018 MBP 15″ as well)
I can post HDR clips in LinkedIn and Twitter (Fleets), but only SDR content is finally shown (automatic down-conversion of the format)
Instagram does not support HDR to my knowledge at all, but it is already accepting HDR videos from the new iPhone 12 generation. Theses videos are down converted to SDR automatically.
HDR articles
My interest in HDR was growing over the last years and in 2020 I got finally the chance to explore the topic further. Check out:
---
More EDR/HDR stills images examples
Barcelona holiday trip 2016 – slide show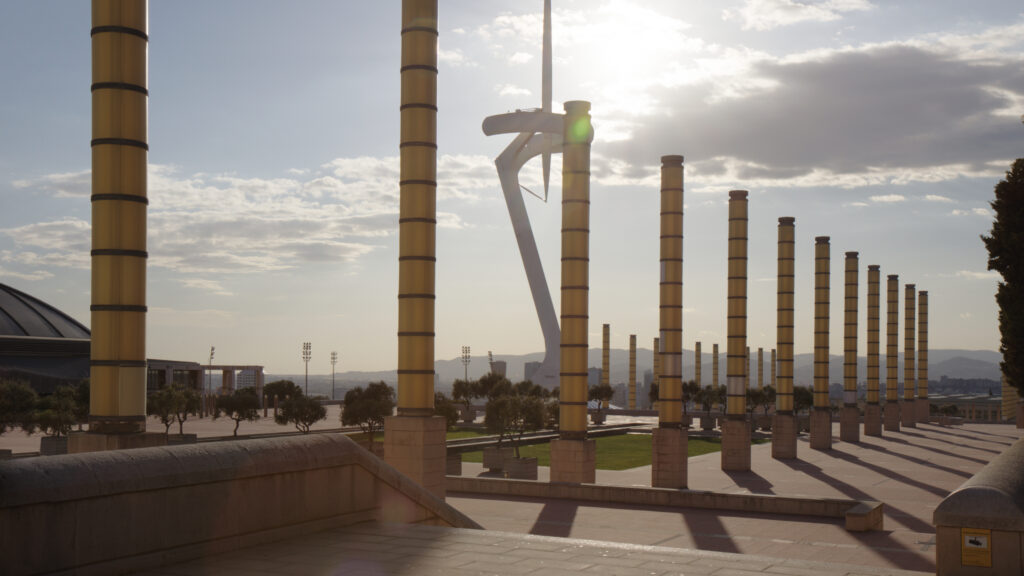 ---
Hamburg Hafencity – Toyota Prius – slide show
Here is also a link to download the clip.
Barcelona night shoot – slide show
More clips can be found on the HDR-Gallery page.
Feedback? Please share it in one of these channels: