Quick, the new decade will start soon.
After some days ago I switched to the new 2020 default WordPress theme, I continue to go through all the pages and articles – changing them finally all from the Classic-Editor to the new Gutenberg Block-Editor, updating the menu structure and renaming pages to make the site more accessible.
The biggest change is in the PanicPost menu. I split the ACES menu into "Learning" and "Understanding" as the list of items was getting too long. Also the names of each page were too long and not very good to read. Especially on a mobile device.
I am working on the second installment of the Colorchart topic.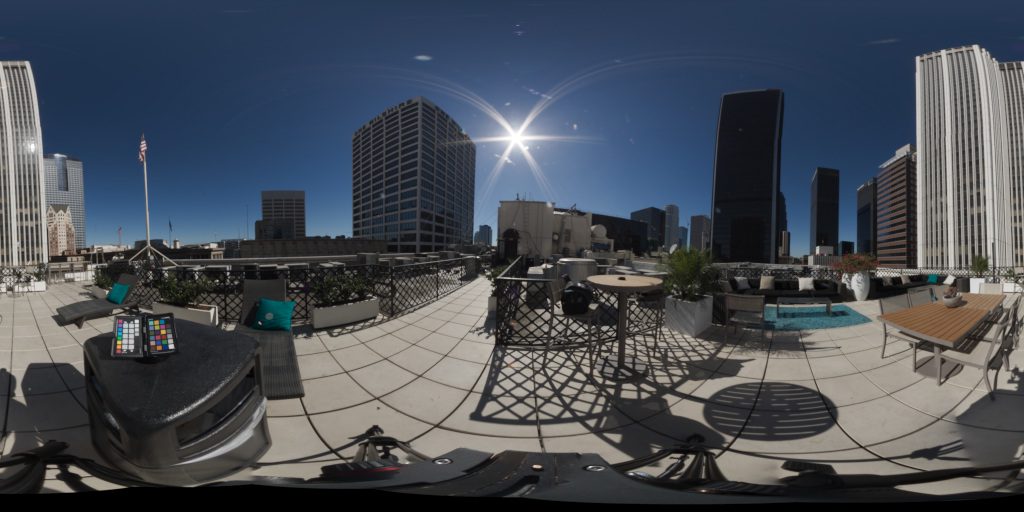 ---
And last but not least I will update the page I dedicated to my deceased father. At the moment it is only a notification about his death in 2016 – I have already a new page in the works about his last exhibition in Leipzig in the summer of 2013.