B-Log: My HDR experience
Read the full article about my first HDR experience.
---
Looking for feedback!
I found out that I can link a HDR-Vimeo video here on the website and watch this HDR content on a iPhone (X or 11Pro) directly on the page when viewed with Safari. I don't even have to be in the Vimeo App for that. I did not know that this is possible.
Sadly it doesn't work on a iPad or MBP that support HDR as well. If the device doesn't support HDR you will be presented with a down converted SDR version. Please note also that this page needs to be opened directly in Safari on iOS and not from within LinkedIn or Instagram.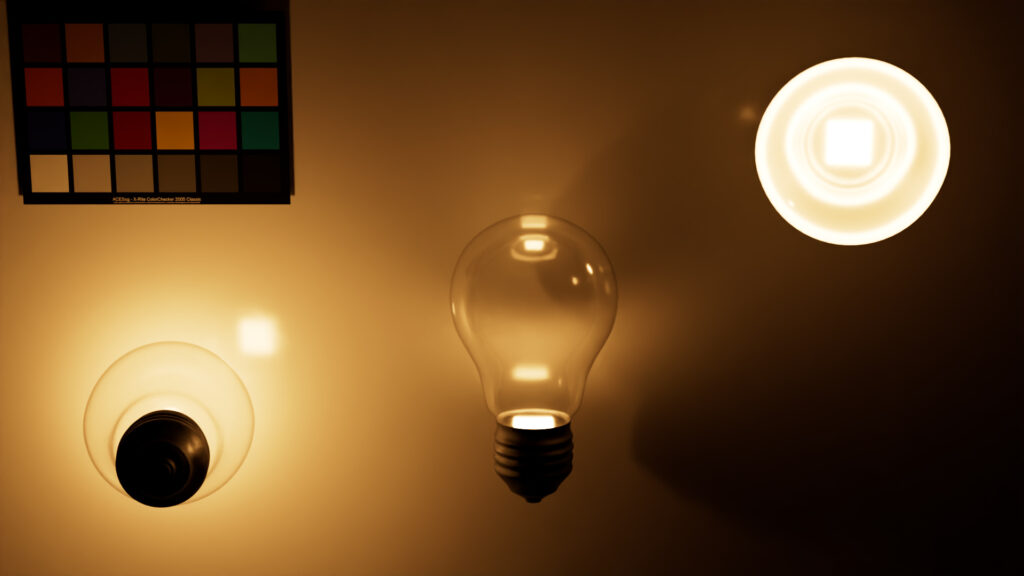 The HDR clip is a part of the new article
"1.6.5. Comp before/after view transform (HDR)".
I am able to see the HDR content:
on a iPhone 11ProMax (looks best)
on a iPadPro, but only as a direct file playback from an iCloud folder share
on a MBP (2018) in the finder with the Quicktime Player X, FCPX/Compressor or Resolve Studio.
on a MBP with inside the Vimeo APP – but only in the small preview window, as soon I click full screen, the resolution is awful.
on a Samsung S10, but only when it's played back directly as a file from a google drive account.
I am not able to see the HDR content:
in Safari on an iPad Pro.
in Safari on a MBP thats supports HDR.
without the latest MacOS Catalina or iOS version.
If you are able to see the HDR video and can give me some feedback, this would be great.