"Available" now in Display P3, HDR and Rec.2020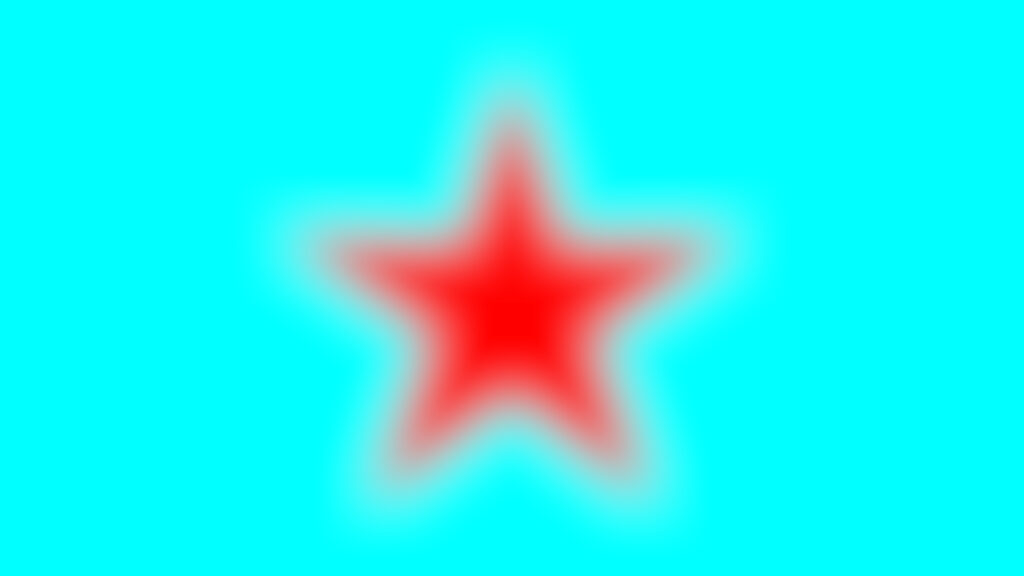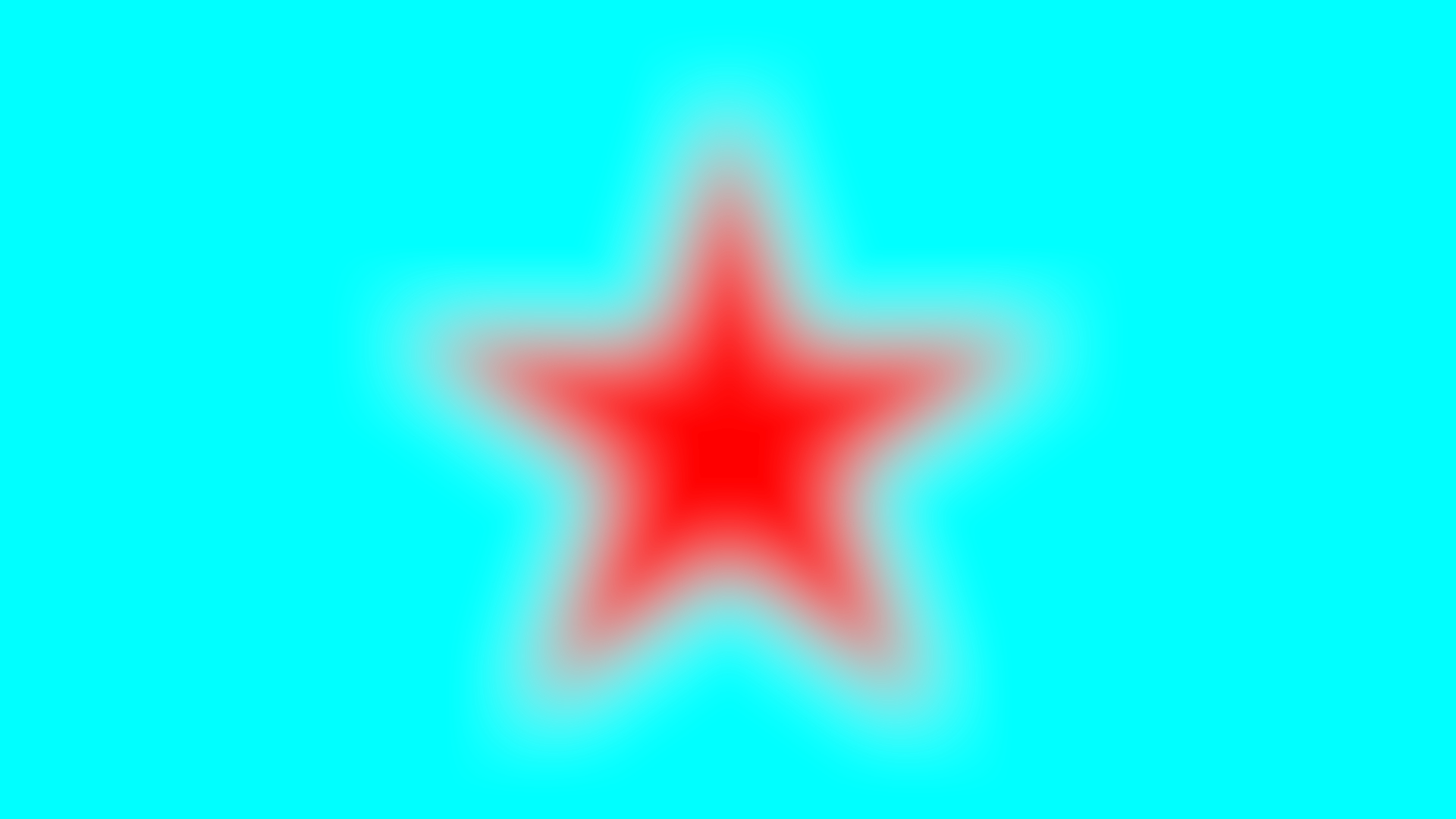 I finished the second blog post for the new section "Exploring HDR Displays". When you can see a difference in the following two images, then please continue reading the new post "Wide Gamut and HDR". If not, then… also read it 🙂
Plus, the journey continues beyond Display P3, can I show Rec.2020?
---
Do you have a HDR screen that can display images from Google Chrome on a MAC?
Thanks to Alex Fry to create this HDR diagnostics page that show HDR images in a browser window. This page is only working in Google Chrome with a properly connected HDR display. I can view his page on a MBP with an XDR display.
Sadly WordPress does not support AVIF images at the moment, so I am not sure how to embed these kind of files in my blog.